Home
»
Our Products
»
Fan Coil Unit
Fan Coil Unit manufacturers
We are one of the best quality Fan Coil Unit manufacturers, Fan Coil Unit Suppliers.
Hi-Wall Hydraulic Type Fan Coil Unit
Panel color white as standard.
Multi-function LED display.
3 Speed Control.
With or Without 3-way electromagnetic valve.
Multi pipe connection directions to meet varies installation rooms.
LCD display on remote control.
Air cleaning devices and high efficiency filter keep the air clean.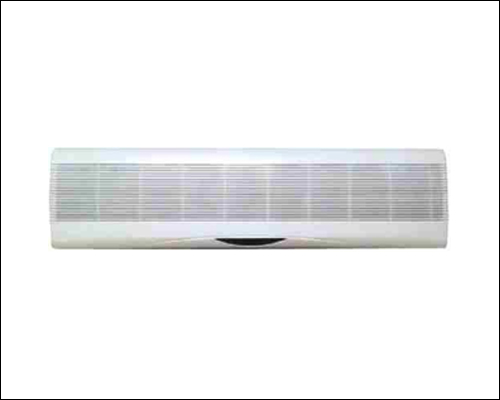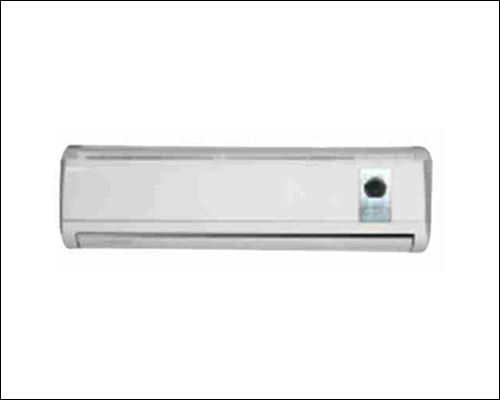 | | | | |
| --- | --- | --- | --- |
| Description/Model | AMCS-HW-400 | AMCS-HW-600 | AMCS-HW-800 |
| Air Volume CFM(High/Med/Low speed) | 450/395/360 | 565/479/452 | 700/580/355 |
| Nominal Cooling Capacity (BTU/HR) | 12000 (BTU/HR) | 18000 (BTU/HR) | 24000 (BTU/HR) |
| No. of Rows | 2 | 2 | 2 |
| Rated Input Watt | 62 | 65 | 84 |
| Rated Current (Amps) | 0.2 | 0.2 | 0.29 |
| Water flow volume (L/hr) | 525 | 806 | 1060 |
| Water pressure drop (kPa) | 31 | 15 | 20 |
| Inlet/outlet pipe (inch) | 1/2" | 5/8" | 5/8" |
| Condensate drain connection | 5/8" | 5/8" | 5/8" |
| Noise level at 3 speeds (dBA) | 50/46/43 | 50/47/45 | 55/52/46 |
| Unit Weight (kg) | 12.5 | 16.5 | 14.2 |
| Gross Weight (kg) | 14.5 | 18.2 | 17.3 |
| Net dimension (WxHxD) (mm) | 1070*300*240 | 1131*361*214 | 1080*330*245 |
| Packing dimension (WxHxD) (mm) | 1145*385*300 | 1200*275*430 | 1170*405*325 |
Notes:
Cooling capacity test conditions: Air Inlet Temp : 27DB/19WB DegC,Water Inlet Temp, 7 DegC,Water Temp difference of 5 Deg C
Heating capacity test conditions: Air Inlet Temp : 20DB DegC,Water Inlet Temp, 50 DegC,Water ?ow same as cooling conditons
Noise level is tested in semi-anechoic room and can vary at site depending upon site conditions